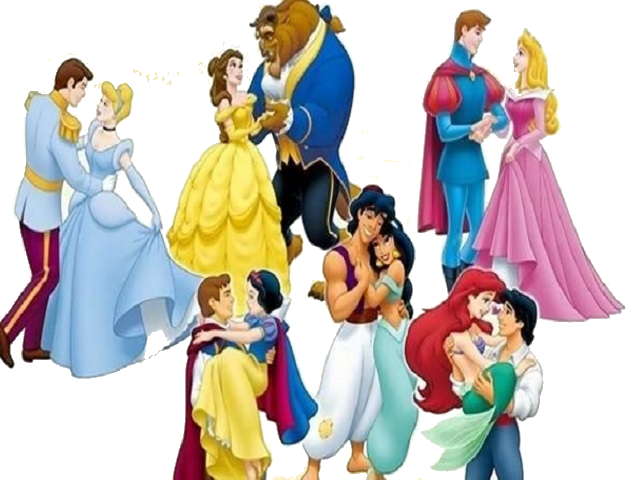 Make your our structure, for your special events. Plan your special day, in an exclusive location completly sourrounded in the green of Maremma.
We offer a very beautiful place for weddigs, parties, meetings and small events, with the possibilty to benefit from internal and external spaces.
Predellini's family experience will be at your service, to provide original and useful informations for all you need to organize the event. At request the whole structure, will be at your disposal, to stay your guests. Contact us for more informations!